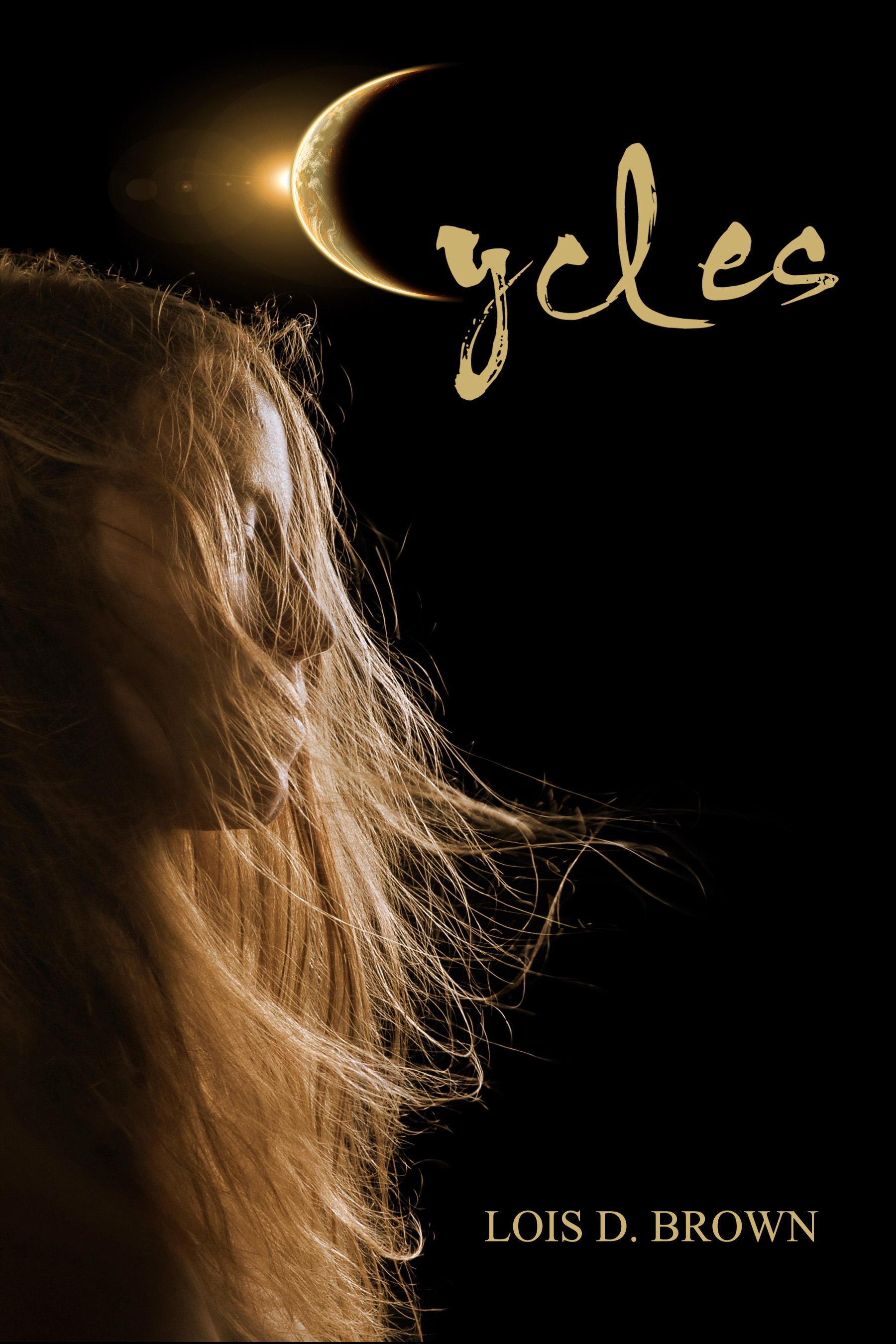 Title: Cycles
Author: Lois D. Brown
Series: —
Where to buy: Smashwords
Book description: She remembers things that never happened. She's a stranger in her own home. She always knew she was different. She just didn't know why. Until now. Renee Beaumont is about to die… again. When Renee discovers that her neighbor, Dr. Dawson, has bags of his dead daughter's frozen blood stored in his basement, she decides it's up to her to uncover the doctor's mysterious past. What she learns, however, is not what she expects. Now she and her friend Sam Miller are on the run, hiding from scientists who want to use what the two teenagers know to change human life forever.
Review: I just finished reading Cycles by Lois D. Brown and the concept of the book is unique, interesting and one that will keep you turning pages. This book has an interesting plot. Regardless of how good of a reader you think you are you will not be able to guess the end.
The plot though a bit disturbing is also fascinating. I can't help but compare this story to The Curious Case Of Benjamin Button. I enjoy this book because of the different aspects that come to form what makes this story unique. It has a bit of everything, the paranormal keeps it interesting, the science behind it makes it fascinating and the mystery of an ancient tribe (The Ohlone) brings it all together.
The characters are young but they aren't overwhelmingly childish. Mrs. Brown did a great job developing her characters.  Renee & Sam are mature for their age but not overwhelmingly so. The story, as well as the characters is quite enjoyable. As the story develops so do the characters. Their fear, they needs as well as they wants is extraordinarily explored.
Lois D. Brown created a compelling story that shows the harsh reality of human nature and our need to conquer the unknown.  A nice story intended for Young Adults.
Very nice read it totally deserves 4 ♥ ♥ ♥ ♥ (hearts).